Watco's Webb to receive 2022 Railroad Innovator Award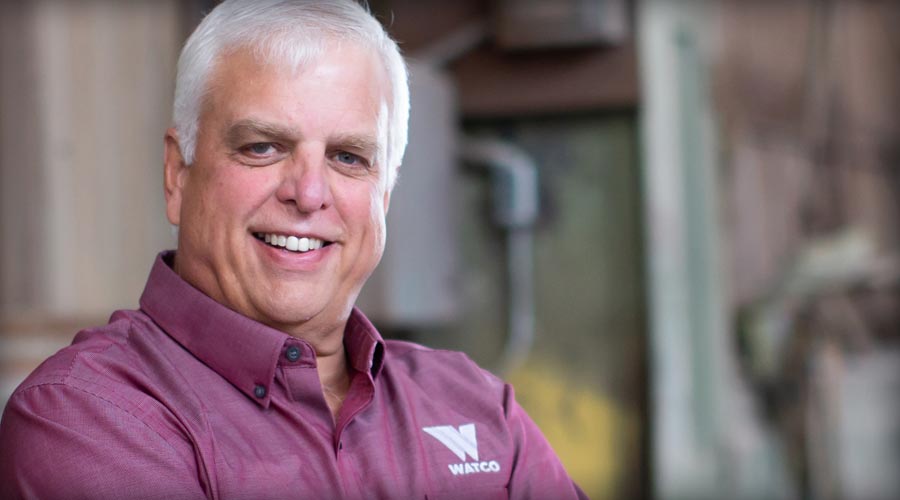 Progressive Railroading and RailTrends® have named Watco Executive Chairman Rick Webb the 2022 recipient of the Railroad Innovator Award, which recognizes an individual's outstanding achievement in the rail industry.
Previous Railroad Innovator Award winners include CN's JJ Ruest, CSX's Jim Foote, Kansas City Southern's Pat Ottensmeyer, Association of American Railroads' Ed Hamberger, Genesee & Wyoming Inc.'s Jack Hellmann, CN's Claude Mongeau, CSX's Michael Ward, Canadian Pacific's Keith Creel, Norfolk Southern Corp.'s Wick Moorman, Union Pacific Corp.'s Jim Young, KCS's Mike Haverty, BNSF Railway Co.'s Matt Rose and CN's Hunter Harrison.
Webb will receive the award during RailTrends 2022, which will be held Nov. 15-16 at the New York Marriott Marquis in New York City.